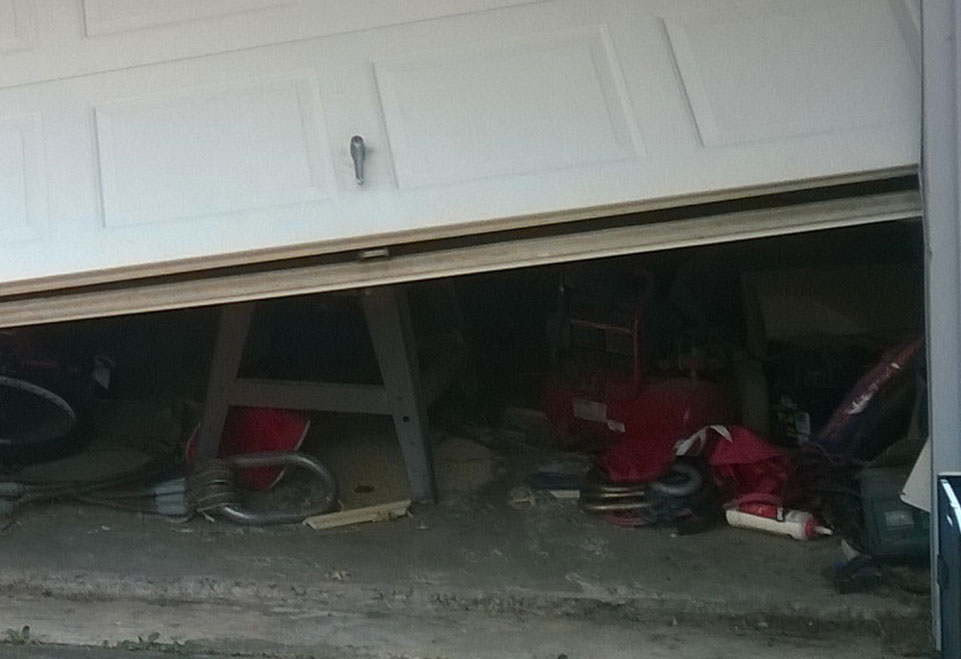 Garage Door Off Track
Customer Issue: Mr. Bridges' door was stuck due to a few of the rollers jumping the track.
Our Solution: After determining where the rollers were no longer on the track, our technicians clamped the door into place for safety. The track was pried open carefully to guide the rollers back into place, then closed again. Our team then tested to assure that the door was working smoothly.
Roller Replacement
Customer Issue: Mrs. Rippah's garage door rollers became slower over the years, with cleaning and de-rusting starting to bring diminishing returns. She opted to replace them before they broke down.
Our Solution: With the opener disconnected and unplugged, our team manually raised the door off its tracks and removed the rollers. After attaching the new ones and lubricating them, they returned the door to its tracks. Testing was a success.
Ionie Rippah
- Panthersville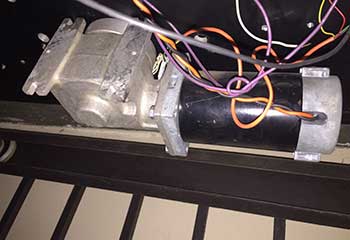 Opener Repair
Customer Issue: Broken opener.
Our Solution: We carefully inspected the customer's Genie 7055-TKV opener and connected systems to determine what the problem was. When we found that it was the motor, we quickly got it repaired and made sure everything was working smoothly again.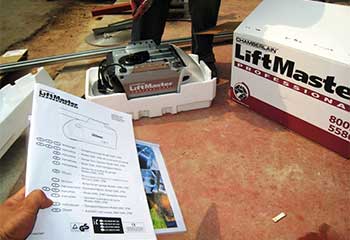 Opener Installation
Customer Issue: Jemma wanted a new opener to replace her old model.
Our Solution: She chose a chain drive liftmaster which we installed for her perfectly.
Jemma Brockworth
- Atlanta
New Door Installation
Customer Issue: Danny wanted a door that came with very little fuss.
Our Solution: He chose the Amarr Lincoln which is a very low maintenance steel option. We removed the old garage door and installed the new model.