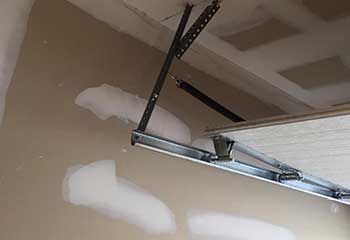 Roller Replacement
Service Request: Damaged garage door rollers on both sides led to a situation where the door would grind something fierce each time it moved. It would also rattle, and the movement was very slow.
Our Solution: Checking the garage door tracks led us to discover that the problem actually lied with the rollers. While the tracks were a bit rusty, they weren't bent and didn't have any blockages. However, on both sides of the garage door, the rollers were in far less than ideal shape. We replaced them with new, ball-bearing garage door rollers that had a sturdy coating that would see them last for a long time to come.
Krista François
- Jonesboro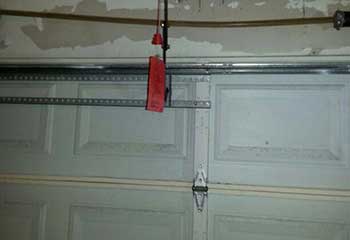 Garage Door Spring Replacement
Service Request: Mrs. Biel noticed that not only her garage door wouldn't go all the way up, but it was also squeaking a lot too.
Our Solution: The description of the problem immediately made it obvious to us that the garage door springs were at fault. Checking them proved so, as the malformed coils we found couldn't support the door's weight the same as before. We replaced the worn garage door spring and adjusted the tension with the new unit to ensure the door with lift all the way and go down without slamming to the ground.
Clarissa Biel
- Jonesboro