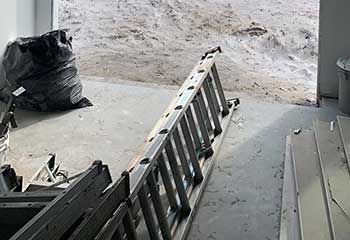 Panel Replacement
Customer Issue: The bottom panels of Mr. Jordan's garage door had seen better days.
Our Solution: The panels were well past the point of repair which is why we recommended panel replacement. While we were inspecting the system, we noticed it needed a maintenance procedure and Mr. Jordan gave us the green light to carry it out. Mr. Jordan thanked us for making his door look brand new again as well as for making them run smoother than ever.
Bart Jordan
- Douglasville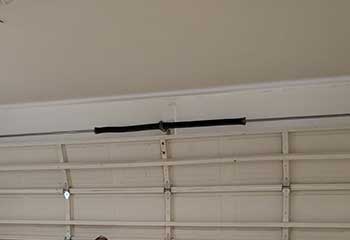 Broken Spring Replacement
Customer Issue: One of the garage door springs broke, meaning the other was not too far behind.
Our Solution: We thoroughly inspected the system to make sure there were no other issues except for the springs. Luckily for Mr. Broderick, there were none, so we replaced the existing pair of springs with a new one. We also applied lubricant where necessary and tightened the screws at the brackets. Then, we made sure the door was properly balanced and tested the door - it was as good as new!
Anthony Broderick
- Douglasville